HI! I'm glad you're here.
I'm Ari and I am a professional action sports athlete, podcaster and life coach. 
I paraglide, highline, ski, bike, BASE jump, adventure race, hike, climb – you name it. I do massive flips on my skis, break records flying my paraglider, walk across the longest slacklines in the world and jump off huge cliffs.
 All these things bring up massive amounts of courage in me and, as a by-product; joy, purpose and meaning. I use my podcast and my philosophical coaching practice as a way to help other men find the courage in them that unlocks their own joy, purpose and meaning. It has been a wonderful journey – growing into myself and helping others do the same. 
Thanks for visiting. Whether you're here for the podcast, the action sports, or you're looking for support for your life, I've got your back.
-Ari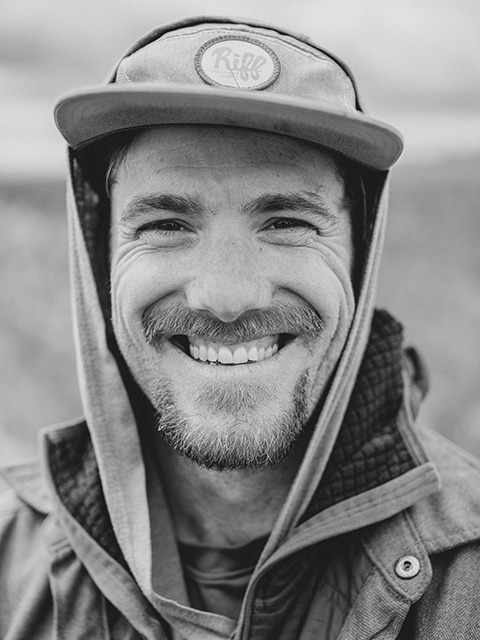 This podcast is my deepest musings about humanity's future, human potential and my own life. Interviews with philosophers and innovators about the next iteration of human civilization, as well as interviews with world class extreme sports athletes about the higher perspectives they bring back from their sports. Available on all podcast platforms.
My youtube channel is kinda paraglide-centric, but also features philosophy and radical honesty as I bring technical lessons about flying as well as a deep inquiry about the emotional, philosophical and spiritual side of this amazing sport.
For years I have worked closely with photographic artists to bring awe and inspiration to you through visuals. Here are some of those creations.
A collection of my Adventure Films from around the globe. These have a unique ethos that transcends the sports they feature and highlight a higher level of connection and culture that I've been blessed to behold.
Sign up for the Bi-Weeekly NewsLetter and Keep up on everything Ari in the Air