RELATIONSHIP COACHING FOR MODERN MEN
You are here because your relationship isn't what it could be.
Maybe you're struggling to feel respected, heard or desired. Maybe you're struggling to resolve the conflicts that are coming up between you, or maybe your partner is constantly nagging at you to do something about your relational weaknesses.
Whatever your unique combination of relational pain and dysfunction is, you are not alone. There is a way through this.
Every single intimate relationship will have challenges and pain. Every. Single. One.
Men who aren't able to move through these challenges effectively will experience any combo of the following dysfunctions:
taking your partners emotions (and everything) personally
unable to say no, people pleasing
Blaming others for your own lack of boundaries
underlying fear of losing the relationship or of 'being found out'
an inability to feel your own emotions
stuffing your own emotions down to avoid upsetting anyone
Alcohol, pot, porn, work, food, etc.
Men dealing with these dysfunctions are lacking one or many of the following skills:
If you DON'T change anything, you'll face a life of bickering, infidelity, breakups and endless other types of bullshit. You will be stuck quarreling, complaining, warring.
You'll lose the respect of your partner, your friends and yourself. Maybe you fear you already have.
If you DO change, you'll open a new chapter of your life. More confidence, more love, more satisfaction, more purpose and meaning, better friends, hotter sex, more money.
The respect of your partner, your friends and yourself.
Literally everything you could want is on the other side of profoundly investing in yourself and committing yourself to growth and development.
If you're here, you're ready for things to change. You're ready to take serious responsibility and start investing in yourself. You're ready to unlearn all the bullshit that society taught you about your relationships, and learn a new and healthy way to be interdependent with other people.
On the far side of all this relational fuckery is your healthy and vibrant relationship.
If you're ready to invest in yourself and dig in doing the real work that it takes to become a great partner and man, then lets work together. We'll do it together, and I'll be with you every step of the way.
You can have an epic relationship
As a special introductory offer, I'm giving away a 
FREE no obligation 30-min 'Centered Man' Relational Strategy Call (Usually $1,000)
In this short, 1-on-1 call with me, I'm gonna GIFT you the following
I have an incredible relationship now, but it took years of going through hell, and I don't want it to be in vain. I tried everything alone, and I don't want anyone to have to do that. So I'm willing to just give away my hard won lessons to any man who is genuinely ready to commit to self-ownership and radical responsibility. If this is you, I can't wait to talk to you, no strings attached.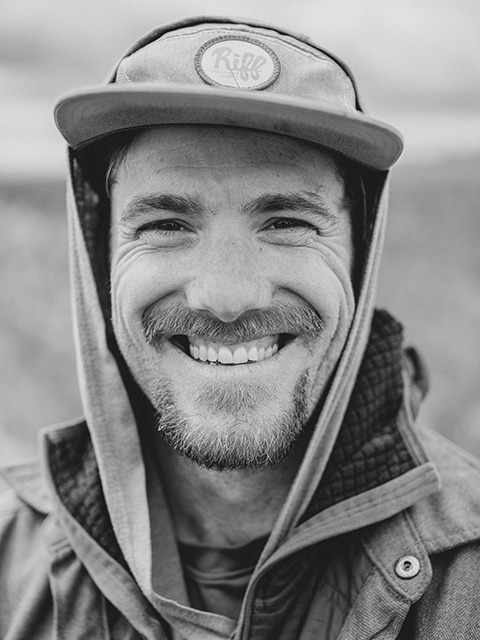 My name is Ari, and as a kid I had enormous courage in the physical realm. Flips on skis, jumping cliffs into water, anything spectacular to get attention. I kept pushing this path and it lead me to sponsorships and a full time life of sport. Balancing across thin pieces of rope high in the sky, jumping off cliffs with a parachute on my back, and flying hundreds of miles in a paraglider. 
But all along the way, my relationships were falling apart, I was hurting people through my defensiveness, and I was chronically reactive. From the outside, I looked like a super hero. On the inside, I was insecure, unskilled and constantly on guard. 
I found some insightful info on the internet that helped me understand my childhood. I got a little understanding. I then took this understanding and weaponized it, I was angry and I flailed it around and ruined my marriage. Thrashing, I cut off communication with my father, then my brother. I knew I wanted more and I needed to change but I had no idea how, I had no mentors, I had no coach. But what I had was courage, and I used it to realize that all the shit I was mad about had one common denominator: ME.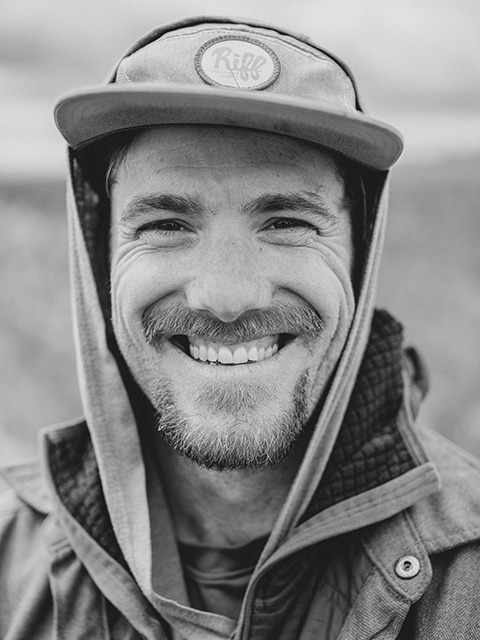 Over the last decade, I have mustered the courage, bit by bit, to look at myself and my life and find things that need to be healed, skills I need to learn and practices that needed to be in place. Through a messy bumblefuck of a journey, I radically changed my life, vastly for the positive. It took a long time, and I didn't always know it was working. 
Now, I spend my time encouraging other men to dig into their own lives to make radical positive change. I guide them so they don't have to flail and thrash like I did. It is worth my time and my clients experience profound differences, even with the first call.
I'M SO CONFIDENT IN THIS WORK, THAT IF YOUR RELATIONSHIP IS NOT BETTER BY THE END OF OUR FIRST 3 MONTHS, I'LL RETURN EVERY PENNY.
What do I mean when I say better? I mean…
You'll have the respect of your partner. Your friends will start seeing these changes. They will seek your advice and start following your lead. Let me help you get on the path.
Look, this isn't some magic pill to instantly resolve all the problems in your current relationship. But it IS a proven system to radically improve YOUR CAPACITY TO RELATE, TO LEAD, TO COMMUNICATE AND TO RESOLVE CONFLICTS. It takes work and it takes time and it takes money. But if you put in the effort, you will get the results. 
I've seen it time and time again with the men I work with: we work hard together and their lives change.
High achievers – If you haven't learned how to learn and succeed, I can't teach you. I'm a multi-sport professional athlete, entrepreneur and coach – I vibe best with intelligent shakers and movers.
Men – I've honed this system towards my own gender. (Ladies, I have incredible colleagues for Female and non-binary clients available, I'd be happy to connect you)
Fathers – This isn't a deal breaker for me, but I have noticed that this work has huge utility for parents and even huger leverage on the wellbeing of their children, which is a key part of my life's work. 
Peaceful people – if your relationship contains physical or verbal violence, I recommend seeking other kinds of treatment before this work.
Start with 'The Centered Man' 30-min Relational Strategy call, free of charge. (although I usually charge $1,000 for it!)
You can tell me about what you've been going through and we can make a roadmap of the EXACT STEPS you need to take to go from insecurity and fighting, to confident, relational mastery.
You have nothing to lose, and everything to gain.
Changed my life in many ways. All my relationships are healthier – friends, work and especially with women. Thank you Ari!
A truly remarkable conversationalist and guide, Ari helps people find their inner strength, construct a coherent philosophy of life, and overcome challenges they never thought possible.
Wanna know what it's like to talk to me?
On my podcast you'll find hundreds of hours of conversations with some of the world's leading psychologists, philosophers, coaches and athletes. On the youtube you'll find me teaching paragliding and emotional intellegence. Please, dive in.
QUESTIONS? EMAIL ME DIRECT
Ari Charleston Delashmutt -Founder
Ari Delashmutt, founder of Ari in the Air, is a professional athlete, philosopher and transformational relationship coach. In action sports, he's set world records and pushed the boundaries of what is possible. This is the same energy he brings to relationship coaching; encouraging and empowering men to push beyond their fear and leap into what they are capable of becoming. He lives in Bend Oregon, with his wonderful girlfriend Hayley.
SIGN UP FOR THE EMAIL LIST